July Hourly Caregiver of the Month ~ Lorraine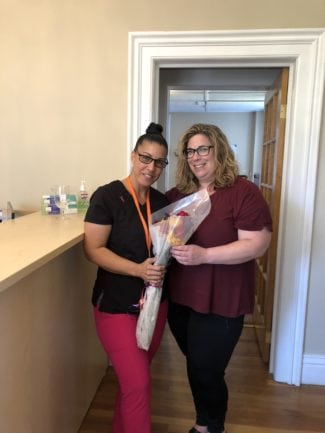 Lorraine has only been working for Care At Home since March, but in this short time, she has proved herself to be an outstanding caregiver! She has time and again gone onto cases last minute in order to help out the company, and always generates heartfelt thanks from the clients and their families.
In addition to always having her client's best interests at heart, her positive attitude and superior skills make her a welcome addition to our Care at Home team.
Thank you, Lorraine, for helping to make Care at Home Great!!!
Care at Home – serving New London, Connecticut, Westerly, Rhode Island
and the surrounding areas…
Call CT: (860) 333-68025 RI (401) 622-4444.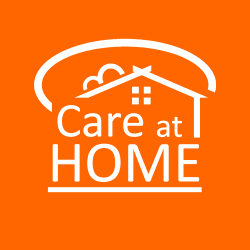 Latest posts by Care at Home
(see all)