Caregiver of the Month October 2019
This month, Care at Home would like to announce our Caregiver of the Month, Daphne Strickland.
Daphne has made a tremendous impact on the lives of her clients as well as the entire office staff.  Daphne's first thoughts are always of her client's and their needs.  She always has a positive attitude and never fails to put a smile on everyone's face.  Daphne has such a caring manner about her, and we here at Care at Home, are very lucky to have such a genuinely beautiful person on our staff to help care for our clients.  Congratulations to Daphne on becoming our Caregiver of the Month!!!!!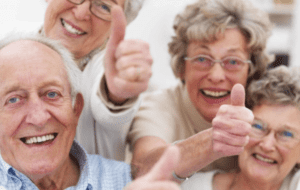 Latest posts by Suzanne Karp, Founder
(see all)