Care At Home ~ Caregiver of the Month May 2018!
For the month of May, we would like to express our appreciation and admiration for our caregiver, Candace Pratt. Candace is the perfect example of an amazing caregiver. She constantly puts her clients need above all other priorities and provides a standard of care that is no less than superb.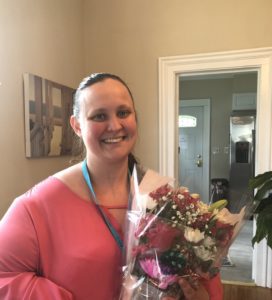 She is a delight to work with and we here at Care At Home could not be more thankful for her services.
Care at Home – serving New London, Connecticut, Westerly, Rhode Island
and the surrounding areas…
Call CT: (860) 333-68025 RI (401) 622-4444.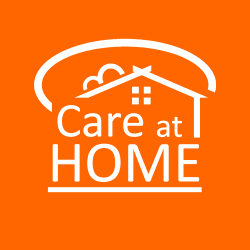 Latest posts by Care at Home
(see all)