Care at Home Celebrated Caregiver Appreciation Day This Month With A BBQ
Care at Home celebrated Caregiver Appreciation Day this month with a BBQ hosted by our office staff.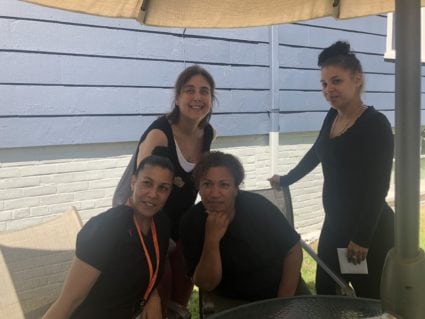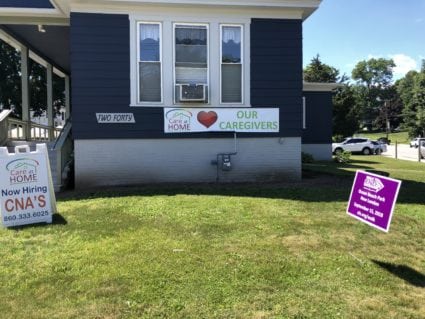 We were so happy to see so many of our treasured caregivers come and enjoy the day with us. Some even brought their clients with them to enjoy the beautiful weather and delicious homemade treats.
Naturally, we missed those who weren't able to make the party, but know we'll be stopping by with a gift for all of you. Our caregivers are the HEART of this company! We cannot thank them enough for all they do for us and our clients every day.
We hope you all enjoyed the day as much as we did serving you!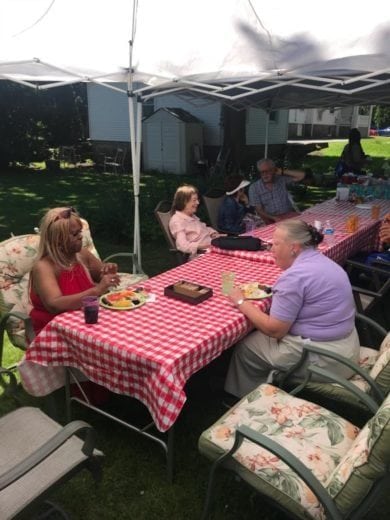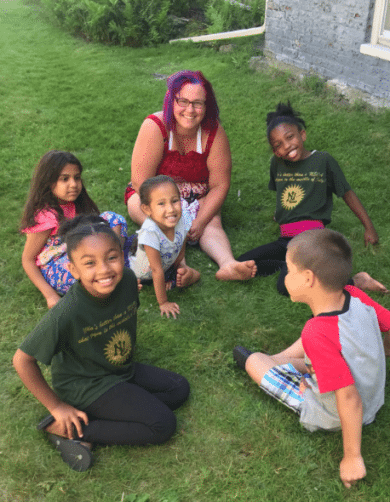 Care at Home – serving New London, Connecticut, Westerly, Rhode Island
and the surrounding areas…
Call CT: (860) 333-68025 RI (401) 622-4444.