New London, Connecticut – Every year flu and complications from flu-associated illness take the lives of between 12,000 to 56,000 people in the USA according to the CDC.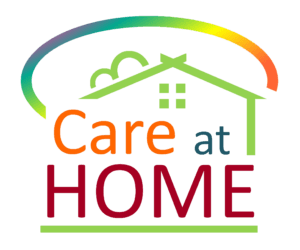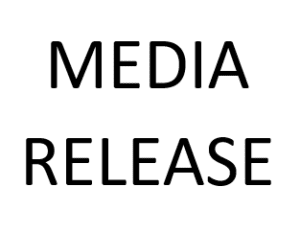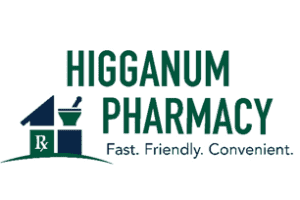 The sad reality is these can be avoided if people have regular annual flu shots.
That's why two local organizations are teaming up to #fightflu and help save lives.
New London based Care at Home, that provides services in Connecticut and Rhode Island, and Higganum Pharmacy are joining forces on Thursday, November 1st at Care at Home's main office at 240 Williams Street, New London, between 2 pm to 5 pm
They'll provide FREE flu vaccines and educational information about the differences between colds -v- flu and facts -v- fiction about the flu vaccination.
Suzanne Karp is the founder of Care at Home and says the need for seniors and those who work with them to stay healthy and protected from flu are essential,
"So many people interact with our seniors every day to provide them with essential services, but we're all susceptible to flu. So, by giving them a flu shot it helps protect everyone and avoid the chances of hospitalization and in the worst cases complications and further illness from flu."
Greg McKenna is the owner of three pharmacies in Eastern Connecticut, in Higganum, Centerbrook, and Portland. He says this type of collaboration should happen more often, "We see far too many of our seniors ending up in the hospital because of the flu and the simple fact is, a flu shot can be literally life- saving. Once it's given it takes about 2 weeks for the body to build up antibodies to start protecting against the flu and it takes just a few minutes to get a flu shot."
The CDC advises that anyone from 6 months old and up should get an annual flu shot, to get season-long protection.
Also, those who are older and who suffer from respiratory problems or chronic conditions should also get a flu shot, to make sure they don't suffer from other illnesses that can be brought on from contracting the flu.
Flu season typically runs from October through to as late as April and the CDC recommend that people get their flu shots by the end of October to make sure that if there is a flu outbreak in their community, they are already protected.
INFORMATION
To find out more about the free flu clinic and the work of Care at Home visit – www.careathomenow.com
Suzanne Karp can be reached on – 860-333-6841
For details about Higganum Pharmacy and their services, visit – www.higganumpharmacy.com
Greg McKenna can be reached on – 860-345-3607
If you or an aging loved-one are considering hiring

someone to provide Home Care in New London CT

, for companionship, transportation, or other elder care issues, please contact the caring staff at Care at Home – serving Connecticut and Rhode Island.
Call CT: (860) 333-6025 or RI: (401) 622-4444.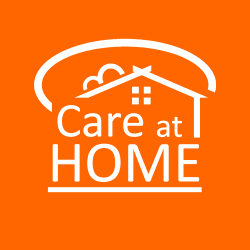 Latest posts by Care at Home
(see all)