Here at Care at Home, we love getting out and spending time with our clients and meeting new people within our community.
One of the ways our team does this is by sending out our marketers into area facilities.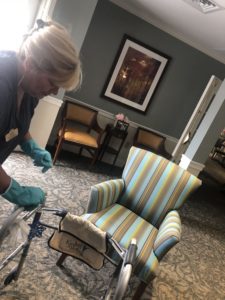 This past Wednesday our marketer, Jan, was out and about at Atria Crossroads Place, participating in a "Walker Wash"!
If you didn't know, a Walker Wash is an event where one of our team members washes down residents walkers and wheelchairs, while getting to meet and chat with these wonderful people. It was so kind of Atria to allow us to meet some of their amazing folks; and Jan had a wonderful time getting to know the residents and staff.
Care at Home – serving New London, Connecticut, Westerly, Rhode Island
and the surrounding areas…
Call CT: (860) 333-68025 RI (401) 622-4444.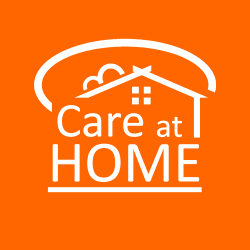 Latest posts by Care at Home
(see all)