Posts Tagged 'Home Care in South County RI'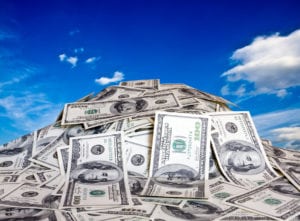 Caregiver in Waterford CT: Fall has arrived, and the weather is turning colder. That means people across the country will be turning on furnaces and trying to keep their houses warm without spending a fortune in utility costs.
Read More
Home Care in New London CT: Here at CARE AT HOME, we know how much of an essential role our caregivers work plays in the lives of our clients. It takes a special kind of person to go to work each day with a smile on their face, ready to provide compassion and assurance to those who need our help.
Read More