Ways to beat the summer heat
Summer is the time to enjoy warmer weather and getting out of the house, but for seniors the heat and sun can pose a great danger if proper precautions are not taken.  As we age, our bodies don't adjust to temperature changes as well as it used to, and we become more prone to the effects of the sun and warm temperatures. Here are a few things to keep in mind to keep you and your loved ones safe this summer.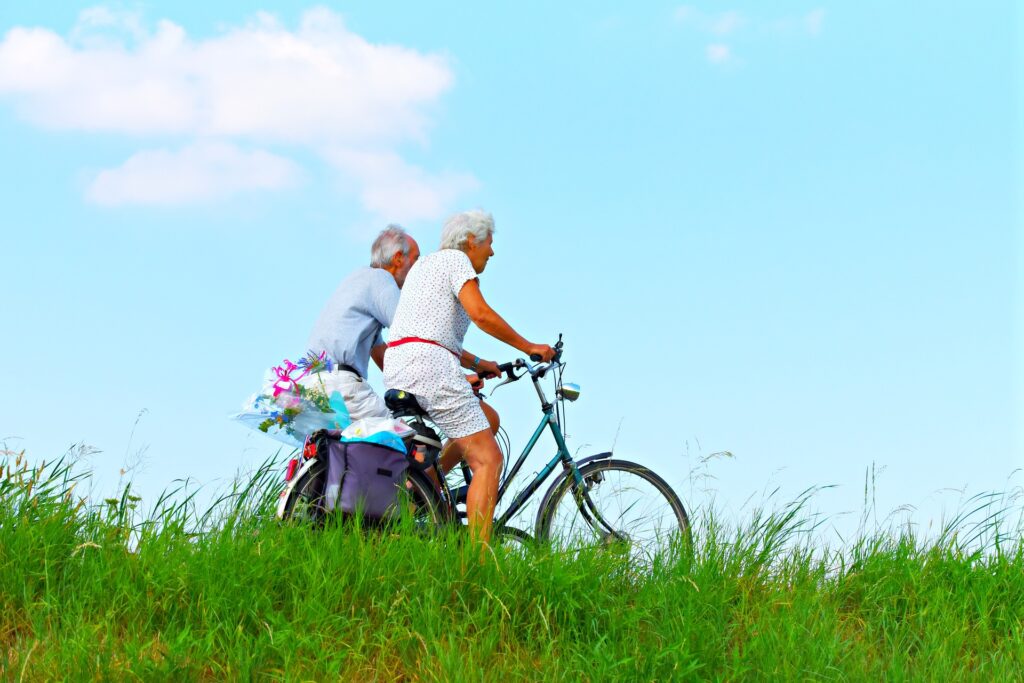 Keep hydrated. Make sure to drink plenty of fluids and depending on your diet and medications, eat foods with sodium and potassium to help restore electrolytes.
Plan time outside around peak sun hours. Maybe take that stroll through the neighborhood earlier in the morning, or later in the afternoon when the sun won't be as strong, and the temperature is lower.
Dress for the heat, wear light colored, light weight clothing to keep cool outside. Wearing layers will also make the transition from inside to outside more comfortable. Hats, sunglasses and sunscreen are also great forms of protection from the sun that should be utilized as well.
Keep in touch with family, friends and neighbors. Let them know if you plan on spending an extended amount of time outdoors, or if you do not have a cooling system in your home. Temperatures can change quickly and be life threatening, so it is good practice to have a plan in place in the event of a power outage or heat wave so that you or your loved one can be somewhere cool.
Check your prescriptions and talk to your doctor about sun and heat exposure with any of the medical conditions you may have. It is very easy to forget about things like this with everything else going on.
Do you or your loved one need some extra help this summer? With relatives and neighbors heading out on vacations and outings, Care at Home can be there to help beat the heat and have some summer fun! Call us today to discuss what we can do for you!

Suzanne was born in Southington, Connecticut and currently resides with her husband and two Shih Tzu's in New London, Connecticut. In 2010, she started Care At Home, a non-medical home care company that assists seniors to remain in the safety and comfort of their own home.Care At Home has grown significantly in just a few years and now employs over 90 people.As a former engaged life director at a national assisted care facility for seniors, and as a Conservator for the State of Connecticut, she quickly learned that she loved caring for her seniors (my "Peeps").They brought as much joy into her life as she did to theirs. In the Fall of 2016, Suzanne was instrumental in creating the Southeast Senior Network which consists of over 50 professionals in the senior care industry.As a member of the Leadership Team, Suzanne conducts the monthly meetings at various locations throughout Southeastern Connecticut. Her experience as a Conservator for the Probate Courts has lead her to meet and work with various organizations and discover resources as she helps many people in different stages of their life. All of her experience has lead her to a point in life in which she understands what seniors need, and how she can maintain or increase their quality of life.All of this has earned her the reputation of being referred to as the "Senior Whisperer".
Latest posts by Suzanne Karp, Founder (see all)