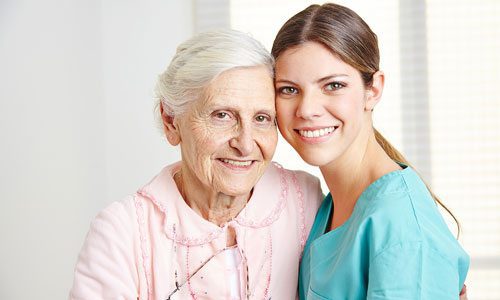 Our patient care providers who are matched with Alzheimer's and Dementia clients have each completed specific dementia training and/or have a work history/experience with dementia clients. From our vetted pool, we match each caregiver and client based on the personalities we feel will be the best fit.
We believe in positive encouragement, social activity and healthy meals.  We  also provide medication reminders and work to support our clients' medical plans. Our goal is to provide a supportive, comfortable atmosphere that our clients can thrive in.
Equally important is our support role for the family. Many families find the respite care we provide as an eased burden, on both the logistical and emotional stress that caring for a loved one with Alzheimer's or Dementia can cause.