Home Health Care in Mystic CT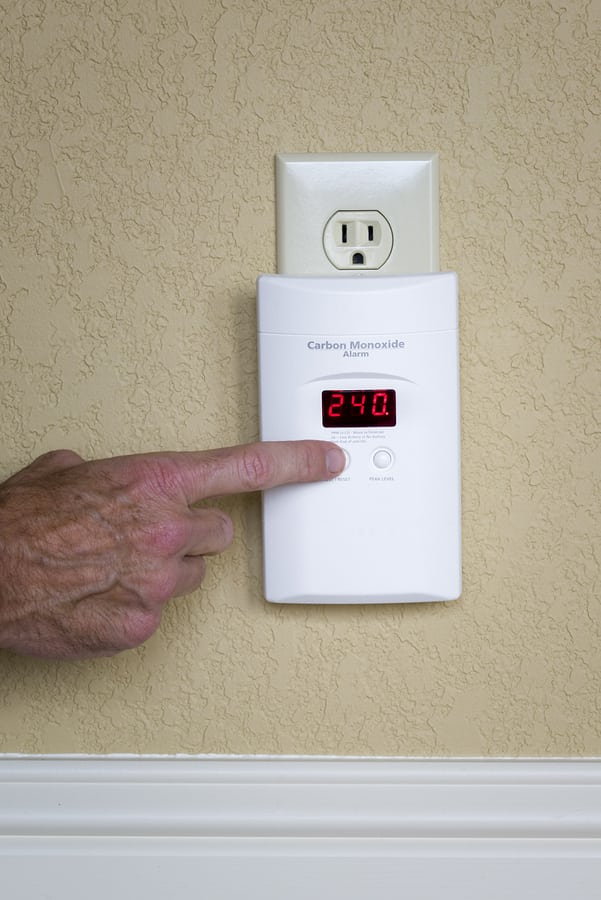 Home Care Services in Mystic CT: Carbon monoxide poisoning results in approximately 400 deaths in the United States each year. In addition, 20,000 people visit an emergency room and 4,000 of them are admitted to the hospital.
Read More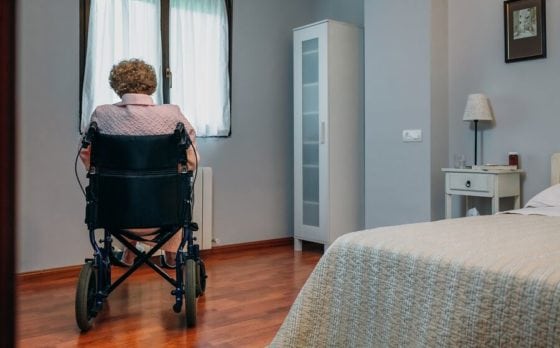 Home Health Care in Mystic CT: All too often, physical disabilities discourage elderly adults from participating in community activities. Chronic diseases, injuries, surgeries and even just problems with old age can leave seniors needing a wheelchair to get around.
Read More