How Can You Stop Neglecting Yourself While Caring For Someone Else?
To keep on being a caregiver, you have to take care of you. If you're not already doing that, these tips can help you to get out of the habit of neglecting your own needs in favor of the needs of other people in your life.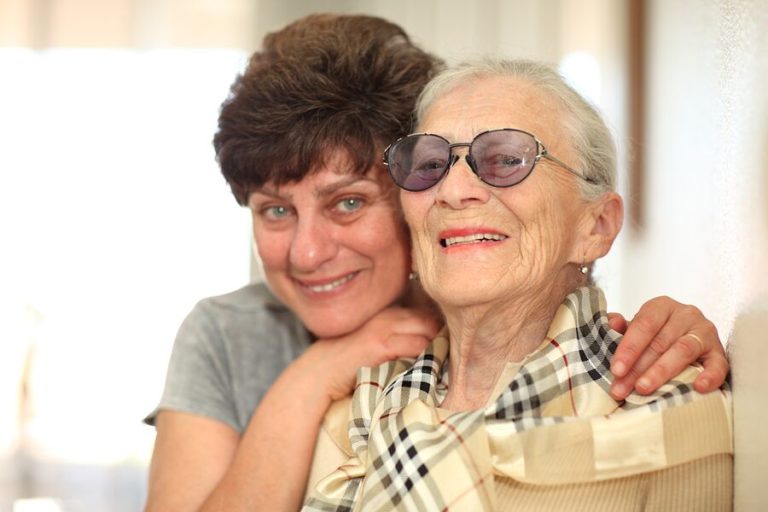 Figure out Where You Stand Right Now
If you've been a caregiver for even a few months that can be long enough to lose a bit of touch with where your own health stands right now. Take the time to go to your doctor and get a checkup. From there, you can start to formulate a plan of attack. If you're worried that you don't have the time to get to a doctor's appointment, hire home care providers to take over for you. It's worth it to get an updated idea where you are.
Include Yourself in Your Caregiving Routine
There might very well be several different times when you're taking care of your senior that you can take care of yourself, too. If your elderly family member takes medication at a certain time, think about whether you need to take medication, too. When you're making a healthy lunch for your aging adult, think about whether you've eaten.
Get Critical about What You're Doing
It's easy to pay close attention to your senior and what she's doing in terms of taking care of herself. You might even find that you're feeling critical of her methods and what she is doing because you would prefer she did something different. Getting critical of yourself, without beating yourself up, is a good way to really dissect your own self-care. Ask yourself if this involved your elderly family member, how you would want her to handle it.
Keep up with Your Progress
The key to this process involves keeping up with it, of course. So it's important that you find a way to track your progress so you know how well you're doing. You also need to make sure that you're getting back to your doctor, if necessary so that you can follow up with any tests that help you to keep tabs on how well you're doing.
Ignoring your own health needs is not the right way to go about being a caregiver. Your health issues don't go away when you ignore them. In fact, most of the time, they get far worse. You have to strike a healthy balance between caring for your elderly family member and caring for yourself.
Care at Home – serving New London, Connecticut, Westerly, Rhode Island
and the surrounding areas…
Call CT: (860) 333-68025 RI (401) 622-4444.

Suzanne was born in Southington, Connecticut and currently resides with her husband and two Shih Tzu's in New London, Connecticut. In 2010, she started Care At Home, a non-medical home care company that assists seniors to remain in the safety and comfort of their own home.Care At Home has grown significantly in just a few years and now employs over 90 people.As a former engaged life director at a national assisted care facility for seniors, and as a Conservator for the State of Connecticut, she quickly learned that she loved caring for her seniors (my "Peeps").They brought as much joy into her life as she did to theirs. In the Fall of 2016, Suzanne was instrumental in creating the Southeast Senior Network which consists of over 50 professionals in the senior care industry.As a member of the Leadership Team, Suzanne conducts the monthly meetings at various locations throughout Southeastern Connecticut. Her experience as a Conservator for the Probate Courts has lead her to meet and work with various organizations and discover resources as she helps many people in different stages of their life. All of her experience has lead her to a point in life in which she understands what seniors need, and how she can maintain or increase their quality of life.All of this has earned her the reputation of being referred to as the "Senior Whisperer".
Latest posts by Suzanne Karp, Founder (see all)