Posts Tagged 'Caregiver in Niantic CT'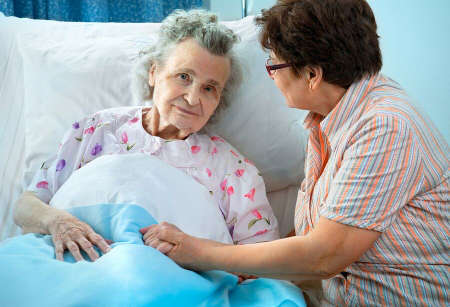 Caregiver in Niantic CT: As a caregiver to an older adult, you're likely to have to make some tough decisions now and then. When your aging relative has a chronic condition or is nearing the end of their life, the decisions can be even more difficult.
Read More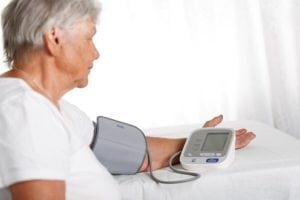 Home Care in Niantic CT: High blood pressure increases the risk of developing several alarming health conditions. Current statistics find that approximately 4 out of 5 senior citizens have at least one chronic condition.
Read More