Posts Tagged 'Senior Safety'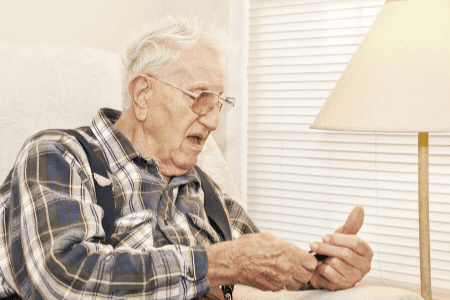 Elder Care in Ledyard CT: Sometimes it seems like every time the telephone rings, it's someone trying to trick you out of your hard-earned money. They tell you your computer has a virus and they need to remotely access it to fix the problem.
Read More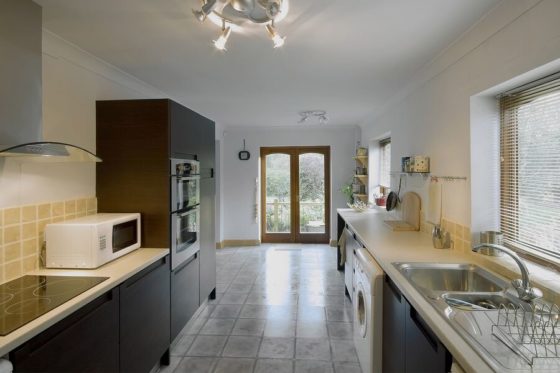 Elderly Care in Stonington CT: If you're a new caregiver, you might not realize all the different home safety basics that you should be paying attention to regularly.
Read More